HARDWARE INSTALLATION IN YOUR GREENHOUSE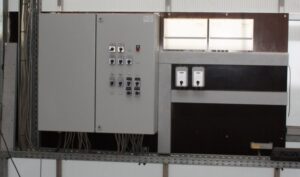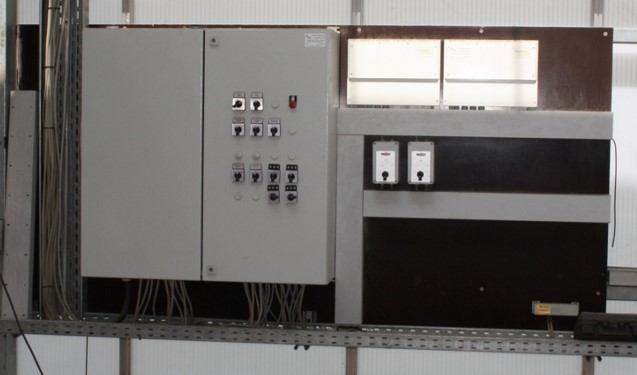 Your goods are installed after delivery by the Greenspec installer. The AFPs can be installed at one central point or remotely. In the second case the AFPs are near to the inputs from sensors and give the output commands to pumps, lamps, vents, etc. 
At an extension we offer several small extra AFP units, like the AFP Lite or the AFP Nano repeater. 
After installation of the AFPs they are wired to all inputs and outputs. The installer will link all the AFPs by the single optical cable to the computer.
The Greenspec installers set the software functions for you once all hardware has been installed and connected by the optical fibre.
The steps are done by your local installer, with help from Greenspec if needed.
HELP FROM GREENSPEC FOR THE SET-UP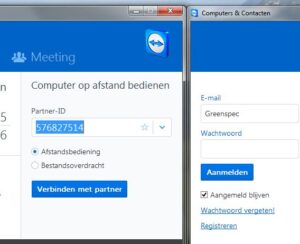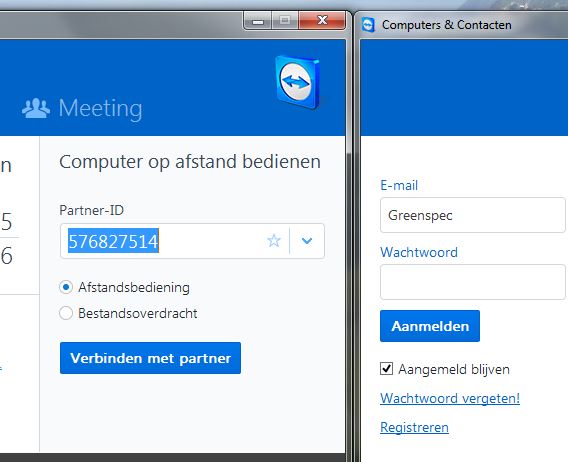 Greenspec provides a manual for end users and a more extensive version for installers. In this manual the installer can find tips for the especially relevant items. This is useful to help the installers set the system quickly.
Besides that we each page is now linked to a help function.
Greenspec supports your installer in case extra instructions and also small modifications are needed.
Greenspec gives advise to the installer by email, if possible often with remote contact sessions. And we can also use Teamviewer.